*This post may contain affiliate links. As an Amazon Associate we earn from qualifying purchases.
Your little boy is growing like a weed. Not so long ago, he was an impossibly tiny little baby who wore clothes that must have belonged to a doll. Now, he's big. In fact, now he's so big that shopping for clothes is not as simple as it used to be. You want him to be able to dress like his friends, and you want him to be comfortable. That means you have to know where to shop, and what to buy.
Three Places to Find Husky Boys Jeans
No single item of clothing is as important as a good pair of jeans. It's true for you, and it's true for your little guy, too. You need to find him jeans that are affordable and comfortable. For husky boys, like yours, finding the right size can be tricky, but you aren't about to let any obstacles stand between him a good pair of jeans.
All you need to know is where to shop. You might not be thrilled at the husky label, but it can actually help you quickly and easily find the clothes that will fit him, without a lot of fuss. Here are the three best places to buy husky boys jeans.
1. The Children's Place
The best thing about buying boys husky jeans at The Children's Place is that you get lots of options. You can choose from cuts like skinny, boot-cut, and straight leg. Plus, you can choose from a variety of washes, so that not all his blue jeans are plain old blue. All of them are available in husky sizes to make it easy for you to find the right one.
It's such a relief to be able to buy clothing for your guy that is comfortable and stylish. Finding the right husky boys clothes is important because you know he cares about style too. He might not articulate it quite that way, or use those words, but he certainly cares about being able to dress like his friends and classmates.
The husky jeans at The Children's Place are also great because they offer bigger sizes without bigger prices. With a budget, and with how hard boys can be on jeans, it's good to know that there's a place that can offer affordable pairs in the sizes that you need.
2. Old Navy

Old Navy is the perfect place to turn to for boys husky pants, when your little guy is looking more and more like a teenager. Old Navy's husky jeans can easily accommodate your middle schooler, and help him feel relaxed and confident. That's not a small task in those formative years, and you want to make sure he has every advantage possible.
It's also worth noting that Old Navy is still hip. It's probably hard for you to keep track of, or even care about, what is and isn't cool these days, but it's important to your son. Even if it doesn't seem like it's important, it is. Being able to buy husky jeans at the same place that his friends buy their clothes means a lot. Slim, skinny, husky, these words are just about finding the right fit that can help him fit in.
3. Target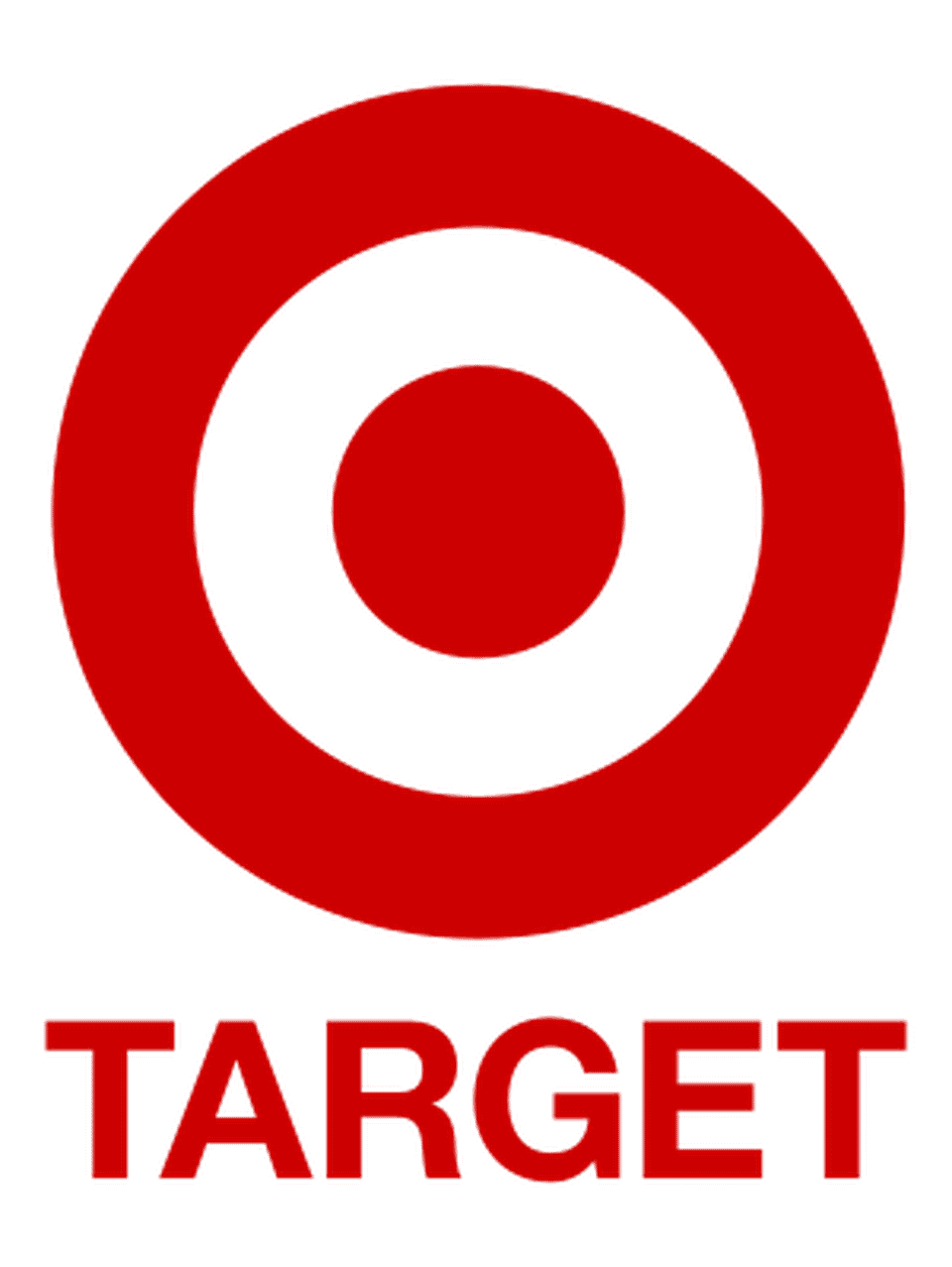 As if Target isn't pretty much your answer to every shopping question. Of course, they have a perfect assortment of husky jeans. In fact, of the three places listed, Target has the best variety over all. Not only can you find an assortment of cuts and washes, like with the others, but you can also find an assortment of colors and linings.
In the cooler months, you can send him out to play in a pair of flannel lined husky jeans, and in the springtime, he'll be ready with a pair of light gray jeans to match the perfect spring pastels. He'll start to realize that it's fun to find the right clothes for the occasion, and that little bit of autonomy will be good for you both.
Target also has the sake of convenience on its side. You're probably going to be there anyway to pick up laundry detergent, or a pound of coffee, so why not swing by the clothing aisle while you're at it?
Find Jeans that Fit Him Perfectly
Now that your little baby boy is all grown up, it's time to start shopping and treat him like he is one. It's time to get him jeans that fit his husky frame, and that help him feel confident and strong. Now, you've got three great places to find husky jeans for him. He might not have thought much about shopping before, but the two of you are about to have a great time.