*This post may contain affiliate links. As an Amazon Associate we earn from qualifying purchases.
Slim fitting jeans are hard to escape. Everywhere you look, everyone is wearing tight jeans. Men, women, girls, and boys are all in jeans that look like they could be painted on. Most of them are so stretchy that they don't even feel like real jeans. Aren't those tights? How are you supposed to move in them without busting a seam?
Raising these questions probably makes you feel old and out of touch, but you just want a pair of jeans that's comfortable. Is that too much to ask? You want to be able to fit your wallet and your cellphone in your front pocket without employing the Jaws of Life, and you want to be able walk and move freely.
You aren't really accustomed to wearing tight clothing. Your shirts are baggy, and you might even wear a comfier shoe like Skechers relaxed fit. Your style is more about comfort, and less about silly trends.
Skinny jeans just aren't for everyone, and they are definitely not for you. "Skinny" isn't really how you would describe yourself. That's okay, but it doesn't mean you have to resign yourself to wide fitting trousers with a pair of suspenders either.
The Top Three Brands for Comfortable and Stylish Relaxed Fit Jeans
In a world of super fitted jeans, it's still possible to find a pair of relaxed fit jeans that can make you feel comfortable without making you feel like a retiree. You can still be stylish without dressing out of your comfort zone. You just have to know where to shop.
Here are the three best brands for relaxed fit jeans.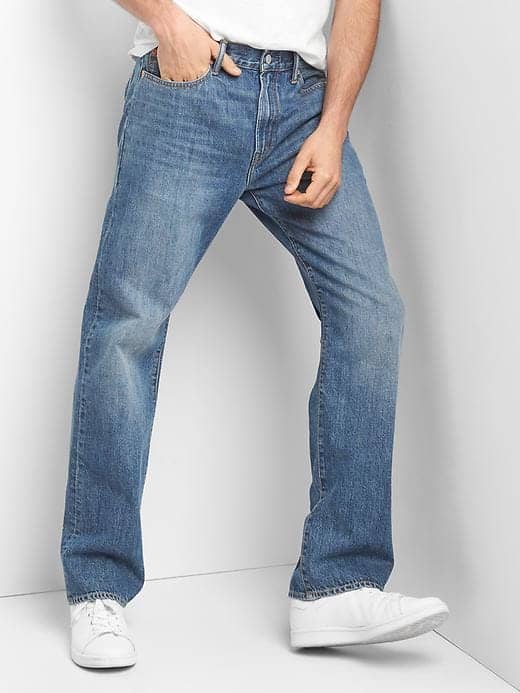 1. Gap Jeans
The Gap knows jeans very well. They also understand the importance of classic staples that work on many levels and for many occasions. That's why their relaxed fit jeans are perfect for a modern guy, like you. They seamlessly blend the past and the present.
Throw them on with a white t-shirt, and you might feel a little like James Dean, but add a blazer instead, and you're ready to make a great impression on a date.
The Gap makes jeans that are comfortable and that fit well. They provide a nice foundation for the rest of your wardrobe, but you don't have to worry that they'll attract a lot of attention. You want basics that work, and that's exactly what you'll find with Gap relaxed fit jeans. You'll feel comfortable and confident in them, and your own personal style won't be overshadowed by flashy gimmicks.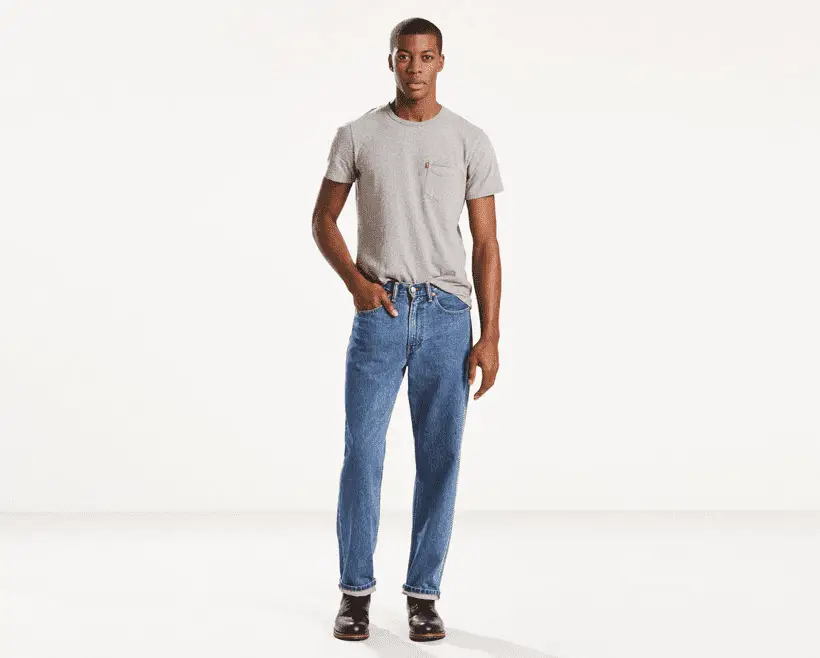 2. Levi's
If you're talking about wardrobe staples, then you have to have a pair of Levi's relaxed fit jeans in your closet. Not that you care much about labels, but you know that Levi's is a name you can trust. It's a name that never goes out of style, and neither will you when you wear them.
Investing in a pair of Levi's relaxed fit jeans is like a rite of passage. Your dad probably wore a pair, and now it's your turn. You can find the same classic fit, the same comfort, and the same durability. You can wear them over and over again, and never worry that they'll lose their superior fit.
You'll probably want to purchase them in a few different washes, so that you always have the right pair for the job.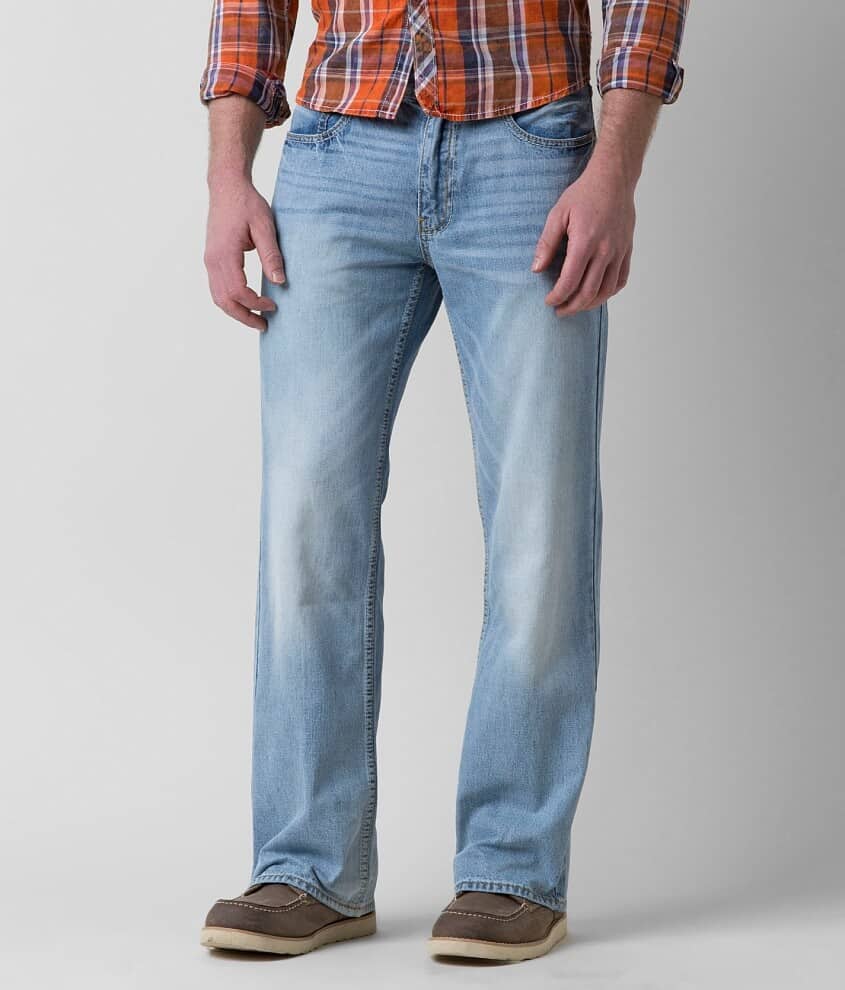 3. Buckle Jeans
Just because you want more relaxed jeans, doesn't mean that you don't want to look good. That's where Buckle jeans come in. They offer the largest array of modern cuts and washes in relaxed fit, and they allow you lots of opportunities to show-off your personality.
Classic jeans are great and all, but jeans from the Buckle are perfect for when you don't want to border on boring. With dozens of colors and styles available, there's really no risk of that.
You can stock up on relaxed jeans, and you'll make sure that you always have a pair of jeans that fits you just the way you want.
You can even get jeans with a touch of stretch in them to see what all the hype is about. You might find that your jeans are even more relaxing and comfortable when they aren't so stiff. You might think that a little bit of stretch can go a long way in helping you look put together.
Get the Best of Both Worlds with Relaxed Fit
It's probably good to know that there are still lots of places you can turn to for a good pair of relaxed fit jeans. It proves that both comfort and style are important, and that it's possible to find the right balance of them both. You don't have to be trendy to be fashionable, and you don't have to be uncomfortable either.